Employee ownership is a transformative opportunity for Canada
Guest Contributor
March 15, 2023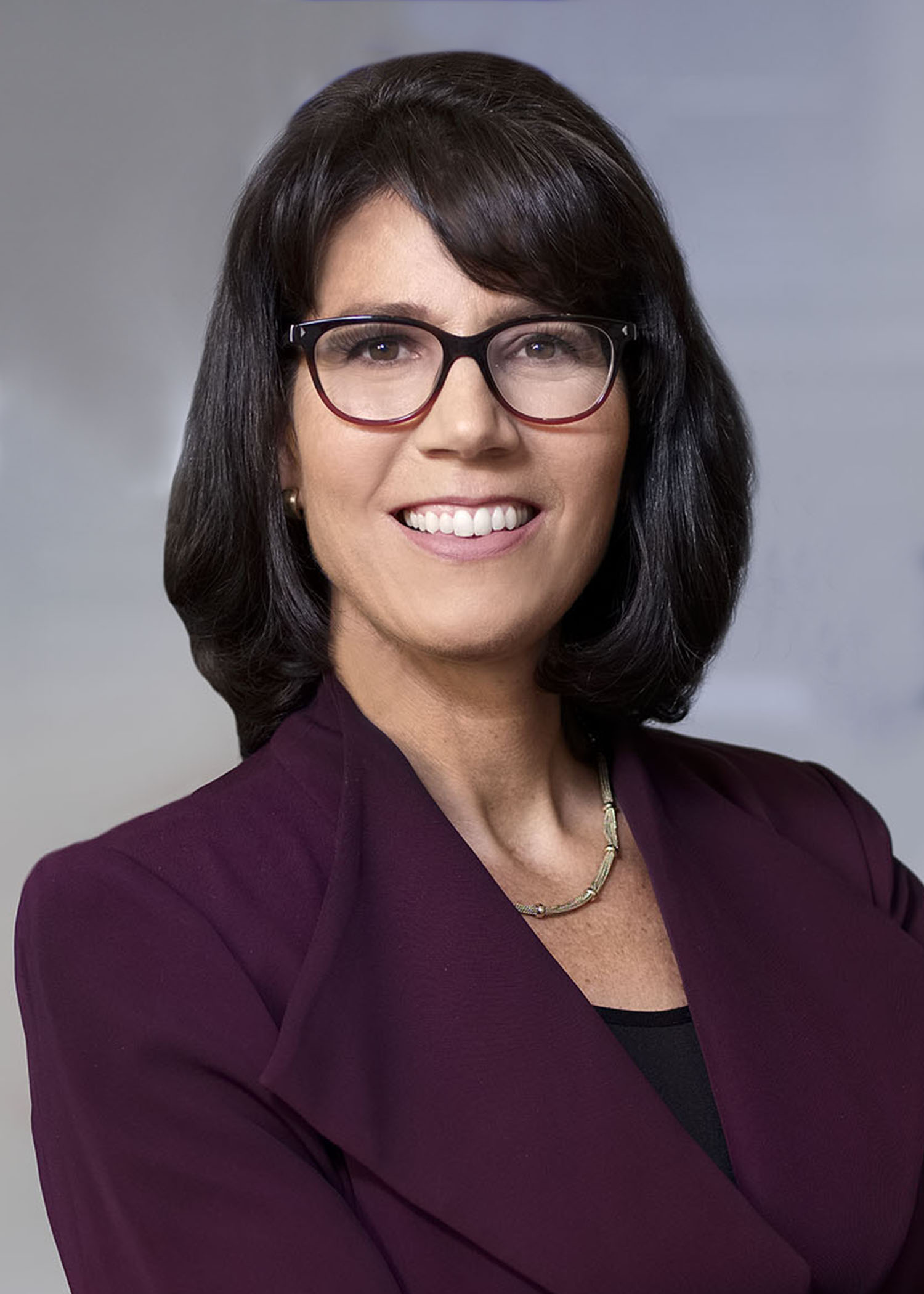 By: Christine Cooper
There is much economic anxiety in Canada today. The persistent challenges of the pandemic, the rising cost of living and the threat of a recession combine to make it even more difficult for low- and middle-income Canadians to make financial progress. At a time when wealth inequality and the cost of living are on the rise, we need policies that generate wealth for Canadian workers.
To tackle these issues successfully, Canada needs bold but practical solutions. Over the past couple of years, the federal government has signalled it would introduce Employee Ownership Trusts (EOTs) as a policy to broaden ownership and wealth generation opportunities for working Canadians. With Budget 2023 to be released on March 28, we will hopefully see concrete progress imminently.
EOTs are common in the United States and the United Kingdom, but they have not caught on in Canada yet — and it's time for that to change.
Currently, if a private business owner wants to transition their business, they have three options: transition to family members, sell the business to a third party or sell to management. EOTs present a fourth option: enabling owners to transition the business to employees via trust, where employees can build their ownership stake over time.
This has transformative potential for owners, for employees, and for Canada — keeping more Canadian companies in Canada.
A recent survey from the Canadian Federation of Independent Businesses found that 76 percent of small business owners in Canada plan to sell their business within the next decade. This represents the largest wave of business sales in Canadian history and risks upending many jobs in communities across the country.
For business owners planning to retire, EOTs provide an innovative form of retirement security, enabling them to sell their business at fair market value, while providing benefits to all employees at no cost to the employee.
U.S. data show that employee ownership has helped reduce racial and gender wealth gaps, increased job security, and lowered turnover among all income levels. A 2017 study from the National Centre for Employee Ownership found that visible minorities participating in employee-owned companies earned wages 30 percent higher than their peers. Women employee-owners earned 17 percent more.
EOTs also help to keep local businesses operating in their community. Employee-owners generally reside in the communities in which they work and are more inclined to keep the business there. As a result, EOTs help to preserve local jobs.
By providing jobs for local workers, EOTs also provide incentives for employees who might otherwise move to bigger markets to stay where they are. EOTs also strengthen a business' roots in its community, supporting the development of local employment opportunities, secondary and tertiary supplier chains, and local investment.
Employee-owned businesses are less prone to layoffs and bankruptcies during economic downturns than non-employee-owned firms. Throughout the pandemic, non-employee-owners in the U.S. experienced six times greater job losses or downsizing than employee-owners.
Canadian Employee Ownership Coalition launched
Canada cannot afford to miss the opportunities that EOTs present.
To encourage their adoption, business and other leaders from across the country have launched a Canadian Employee Ownership Coalition. Launched at the beginning of the year, the Coalition has been meeting with the government and members of all political parties to ensure they understand the urgency of creating a strong EOT policy — one that is designed to be easy to use, with the right incentives to ensure it presents as a viable option for business owners planning their succession.
The Coalition has been calling on the federal government to make EOTs a reality in its Budget 2023, as well as introducing legislation to build on the lessons learned, for a made-in-Canada solution with these foundational steps:
EOTs need a clear structure written into the federal Income Tax Act, with specific rules and guidelines that are easy to understand. EOTs have been successful in the U.S. because they are governed by clear and unambiguous rules. The Coalition committee's proposal would enable employees to accumulate shares over time at no cost.
Introduce tax incentives. Canada's current tax rules make it difficult for businesses to become employee-owned. Tax incentives should encourage owners to sell their business to an EOT and help ensure that the business stays employee-owned.
Require oversight to protect employee owners and the public interest. For example, there could be rules determining who can take part in an EOT and requiring that the financial value of a business be determined in a fair and independent way before it is sold.
EOTs offer a tremendous opportunity to create a more resilient and inclusive economy. We need to move forward now with a well-thought-out design that allows business owners and employees to make progress, and for Canada to reap the rewards of employee ownership.
R$