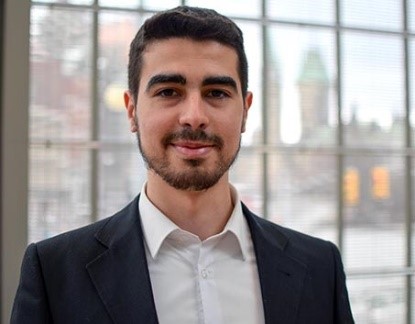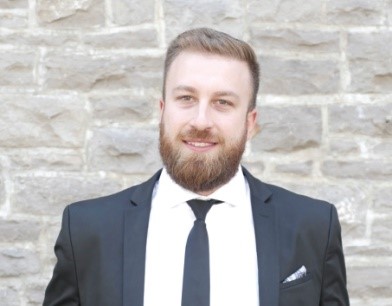 The Prime Minister's Office released 38 new ministerial mandate letters on December 16, 2021, with 645 specific "commitments" that ministers in the new Liberal government must achieve in this election cycle.
The staggering number of ministerial commitments require plans to be submitted to the Prime Minister's Office (PMO) for their implementation. In addition, most of these 645 commitments will create a tsunami of internal bureaucratic and political activity in order to get Cabinet approval, Treasury Board funding approval, budget allocations, federal-provincial and territorial cross-Canada consultations, and in some cases new legislation. They will also need new skilled staff to create the agencies, centres, structures, councils, and programs to deliver the new services to Canadians.
How is an already overburdened public service that continues to largely work from home, and is managing the ongoing impact of COVID-19 on their families, going to implement these 645 commitments before the next election cycle? This is mission impossible.
On top of this, the challenge for the government will be to integrate these commitments into a coherent and focused plan. It needs to articulate a clear blueprint of the economy and society it is trying to build and identify a more limited set of priority files among the 645 commitments that will contribute most effectively to that blueprint.
If you don't know where you're going, any road will get you there.
For example, regarding climate change — just one of the major themes in the mandate letters — 21 ministers (of the 38) have a specific role to play and specific commitments to achieve. In fact, 101 of the 645 commitments are focused on the environment and climate change.
But what are the priorities among these initiatives? Which are most important and which less important? For example, one could argue that making "appropriate investments to achieve a 100 percent net-zero electricity system by 2035" is far more critical than the commitment to "invest in the Meteorological Service of Canada to upgrade infrastructure."
Moreover, what is the sequencing of initiatives required to build a new carbon neutral energy system? Some commitments will need to be met before others are possible: for example, the commitment to add "50,000 new electric vehicle chargers and hydrogen stations" needs to be implemented early in order to support the commitment to "accelerate the adoption of zero-emission vehicles."
Further, convincing the private sector and households to mitigate and adapt to the impacts of climate change is unlikely to work without framing arguments within a realistic plan for economic growth, centred on innovating and adopting new technologies in households, communities and industry.
Therefore, Canada should prioritize innovation and technology adoption as a key foundation for both achieving its climate objectives and becoming more competitive in the global economy. It should also ramp up investments in research and development (R&D) to a minimum of 2.5 per cent of its Gross Domestic Product by 2030 for long-term economic growth and prosperity for Canadians.
The world is getting its act together. Canada's peer nations are actively structuring their economies with new ambitious strategies and plans for sustainable economic growth. Yet Canada has only a shopping list of 645 items. It risks falling further behind and will be unable to fuel its social and environmental objectives without a strong and focused economic blueprint.
In short, all this government has provided to Canadians is an unrealistic shopping list of 645 things it wants to achieve with no priorities, costing, scheduling, coordination or an overall strategy to implement them. And, to be viable, such a strategy needs to be grounded on a platform of R&D, innovation, commercialization, technology adoption, skills and trade investments that will produce the sustainable economic growth to pay for these things. This should be the single objective of Budget 2022.
Ömer Kaya is Chief Executive Officer and Daniel Katz is Lead Research Analyst at Global Advantage Consulting Group, an Ottawa-based strategy, data analytics and consulting firm.
R$