Research Money has been reporting for more than two decades on organizations and individuals involved in Canada's knowledge-based economy and the policies and programs that affect them. Our annual conference has been bringing together diverse stakeholders from this community, here and abroad, to share their experiences and tackle some of the economic and social challenges around science, technology, and innovation.
After three years of a global pandemic and three successful virtual conferences, we're bringing people together in person again. The opportunity to interact informally with colleagues from different communities and sectors is one of the tremendous benefits of meeting face-to-face. Yet, our experience running three virtual events highlighted an important element that in person meetings do not share: the enhanced inclusivity of participants and speakers from across Canada and internationally.
So we have come up with an innovative approach that incorporates the positive benefits of in-person and virtual events. As an extension of the April conference, we will offer a follow-on R$ webinar series for six months from May to November 2023. This series will extend the conversation beyond the April event and engage a wider audience than is possible with an in-person event in one location and on a specific date. There will be no additional charge to attend the webinars, but registration will be required. The webinars will cover topics related to the theme of the conference. In some cases they will continue deeper discussions of topics covered in April. In other cases they will cover topics not explicitly covered in April.
April is the starting point for this journey. As in all our past events, we will analyze the implications of the new federal budget for the science, technology and innovation community. In addition, with the new Canadian Innovation Corporation (CIC) just coming on stream, we'll take a deep dive into innovation policy and practice and how they relate to industrial policy.
As a country with a small domestic market, our entrepreneurs need to think globally. What niches can they dominate globally and supply value to the world? What areas of policy are critical to helping make this happen? How can we train and mobilize our extraordinary research talent to help make this happen? Can Canada finally figure out a way to establish, grow, and sustain large domestic firms that are global leaders in a particular industry?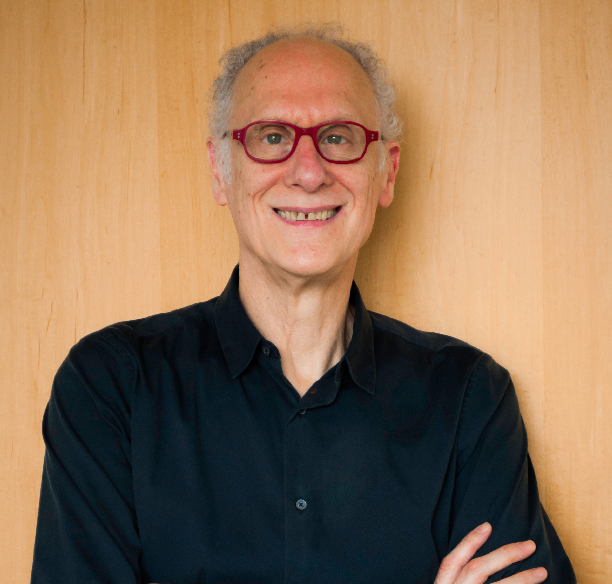 Jeffrey Crelinsten
Publisher & CEO of Research Money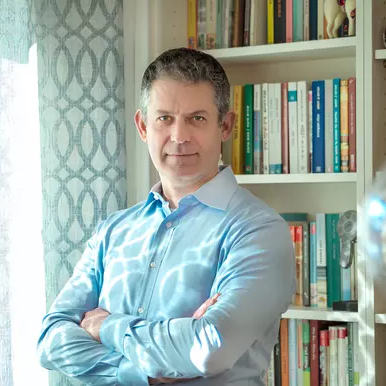 Dan Breznitz
University Professor, Munk School of Global Affairs & Public Policy and the Department of Political Science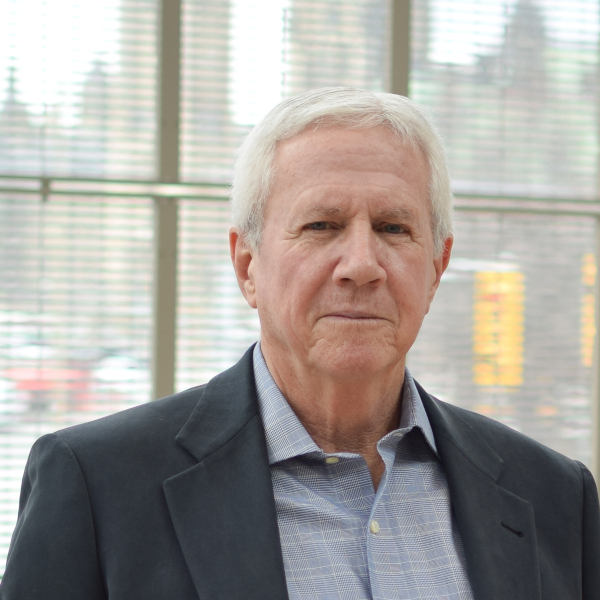 Dave Watters
President of Global Advantage Consulting Group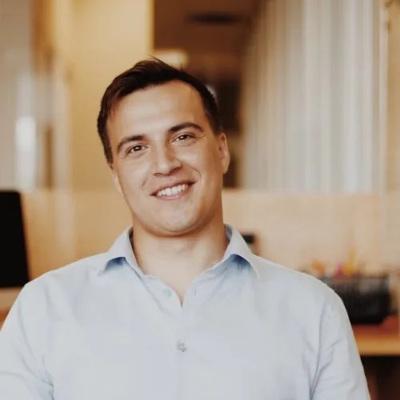 Michael Rowell
Director of Data Analytics and Business Development at Global Advantage Consulting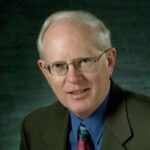 Peter Josty
Executive Director of THECIS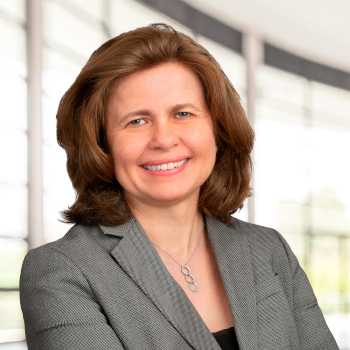 Claudia Krywiak
President & CEO, OCI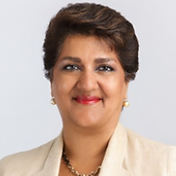 Karimah Es Sabar
Founding CEO & General Partner at Quark Venture LP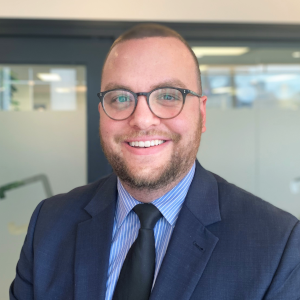 Nicholas Schiavo
Director of Federal Affairs with the Council of Canadian Innovators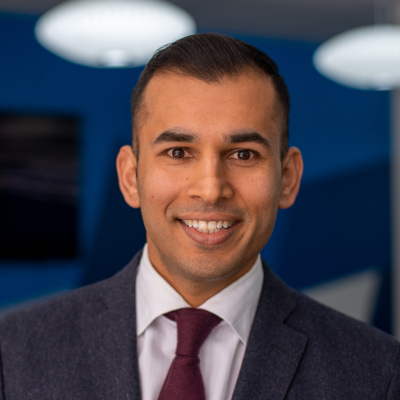 Neil Desai
Senior Executive with Magnet Forensics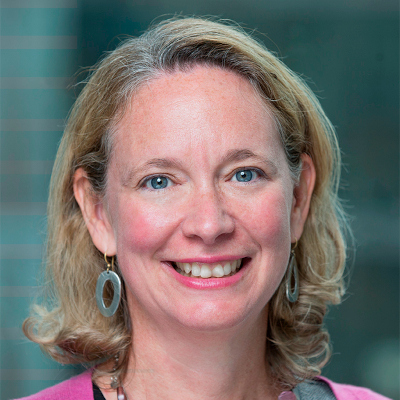 Andrea Johnston
Assistant Deputy Minister at Innovation Canada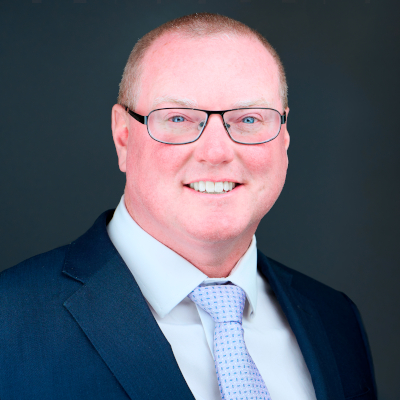 Ken Doyle
Executive Director of Tech-Access Canada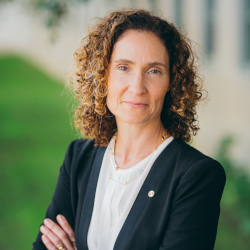 Catherine Beaudry
Professor of Mathematics and Industrial Engineering at Polytechnique Montreal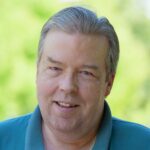 Monte Stewart
Senior Correspondent at Research Money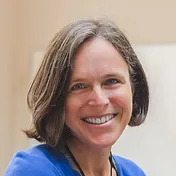 Elicia Maine
W.J VanDusan Professor of Innovation & entrepreneurship at the Beedie School of Business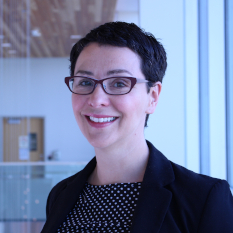 Stephanie Michaud
President & CEO of BioCanRx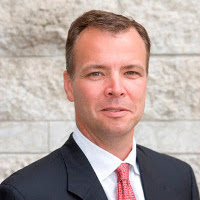 Ken Newport
Executive Chair of Virica Biotech Inc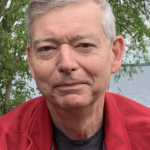 Tim Lougheed
Managing Editor at Research Money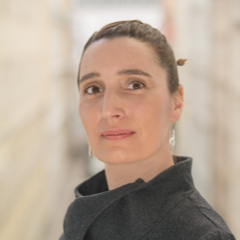 Nicole Arbour
Executive Director of the Belmont Forum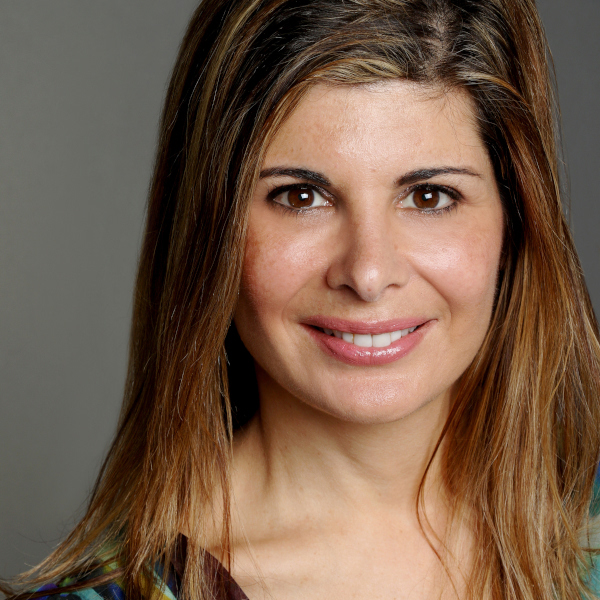 Lissa Matyas
Vice-President of Global Government Affairs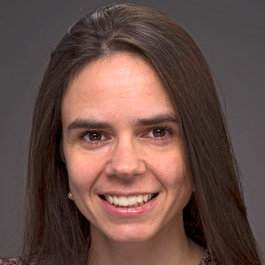 Melanie Cullins
Director General at National Research Council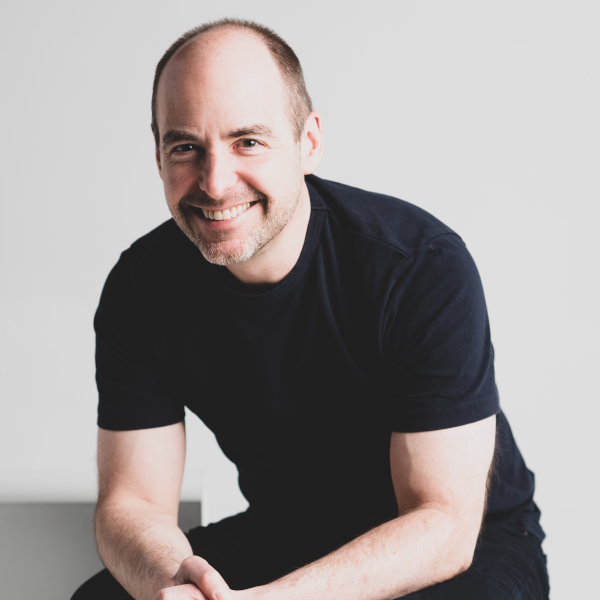 Mark Maybank
Co-founder and Managing Partner at Maverix Private Equity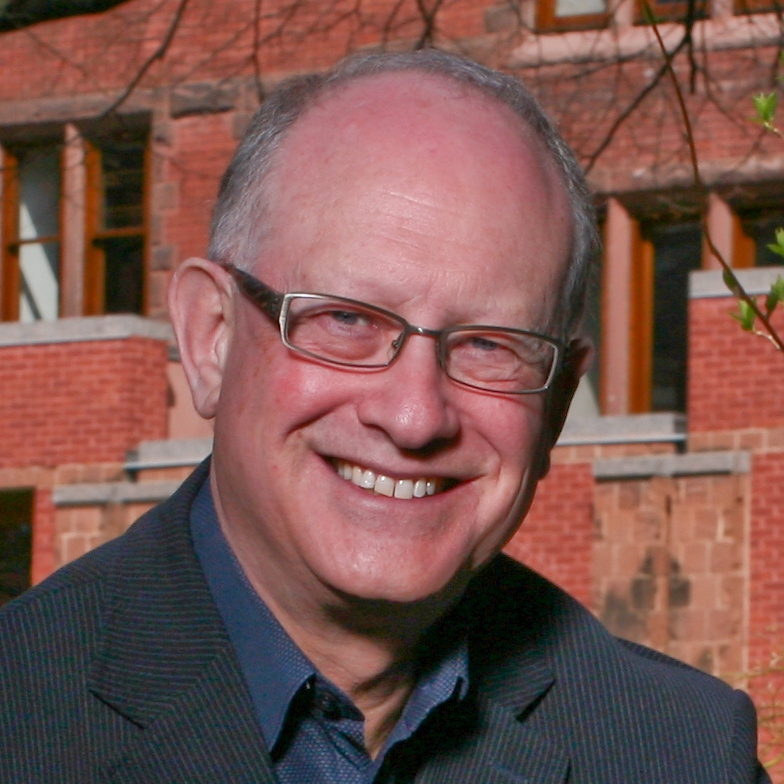 David Wolfe
Professor of Political Science at the University of Toronto Mississauga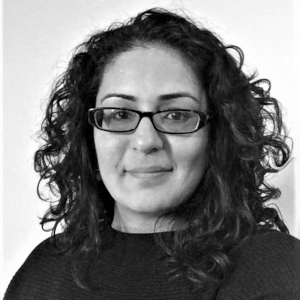 Aman Chahal
Industrial Professor of Innovation and Entrepreneurship, University of Alberta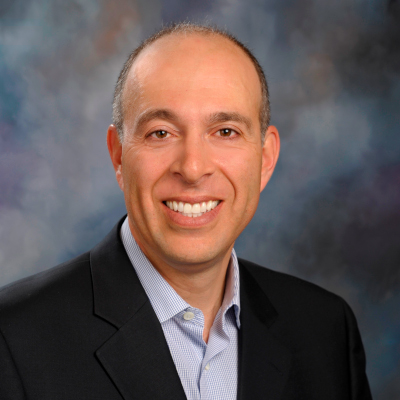 Phil Anzarut
Partner, Growth Venture Co-investment Fund, BDC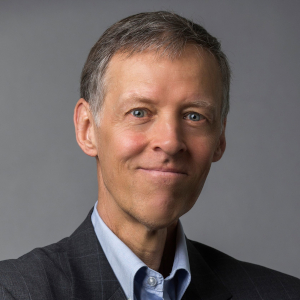 Rob Atkinson
President of Information Technology and Innovation Foundation (ITIF)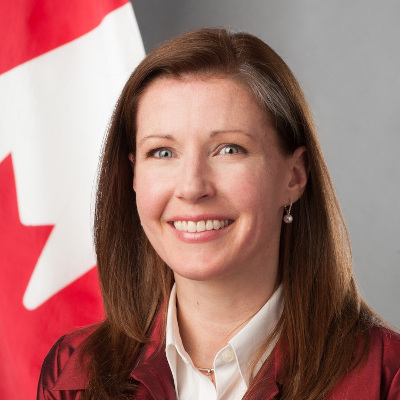 Sara Wilshaw
Assistant Deputy Minister at Global Affairs Canada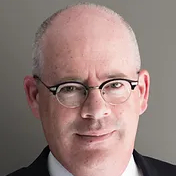 Iain Stewart
President of the National Research Council of Canada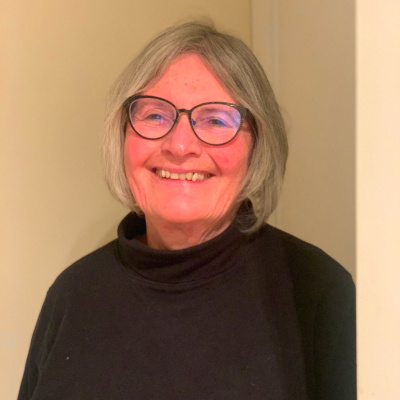 Elsie Ross
Senior Correspondent at Research Money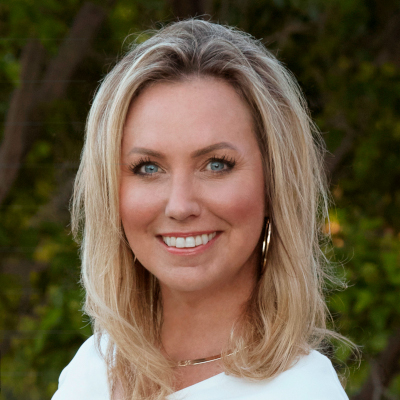 Kirsten Marcia
Founder, President, and CEO of DEEP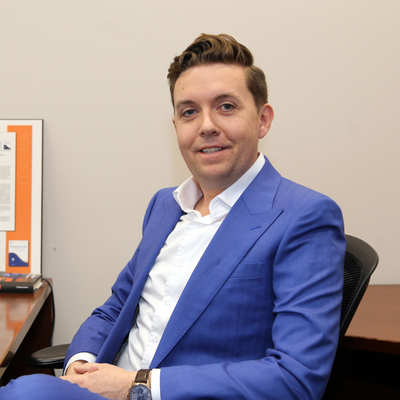 Andrew White
Co-Founder of CHAR Technologies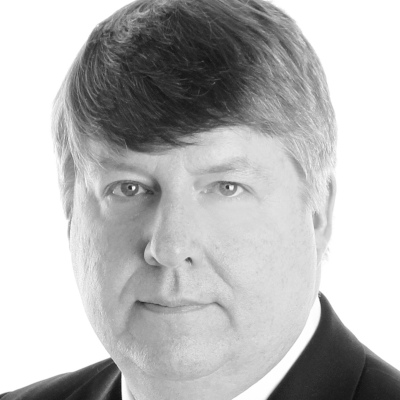 David LeBlanc
CTO at Terrestrial Energy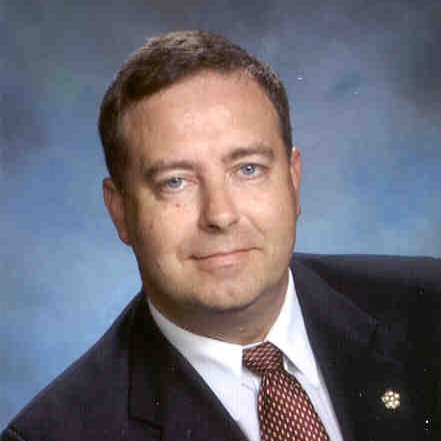 Peter Frise
Associate Dean of Engineering at the University of Windsor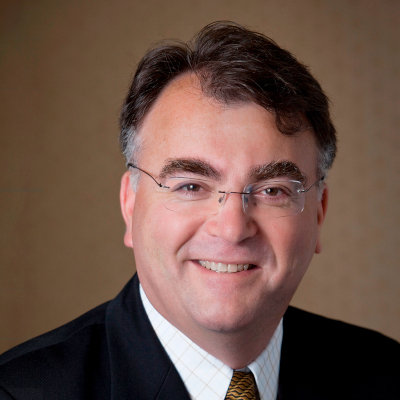 Joe Loparco
Co-President AGS Automotive and Tiercon Corp.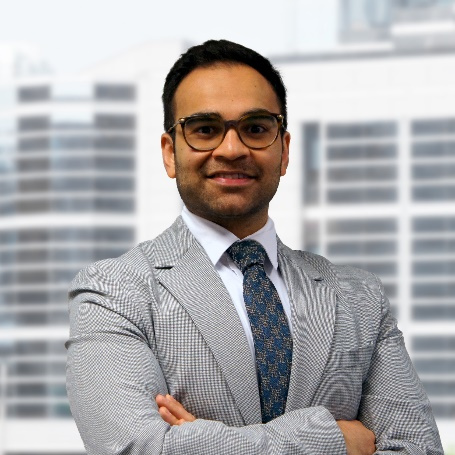 Asad Farooq
Director of Sector and Cluster Development at OCI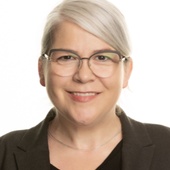 Dr. Sandra Lapointe
Professor of Philosophy and Director of The/La Collaborative at McMaster University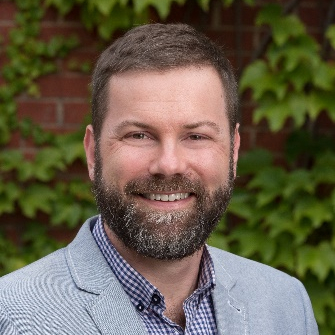 Stefan Leslie
Chief Executive Officer of Research Nova Scotia (RNS)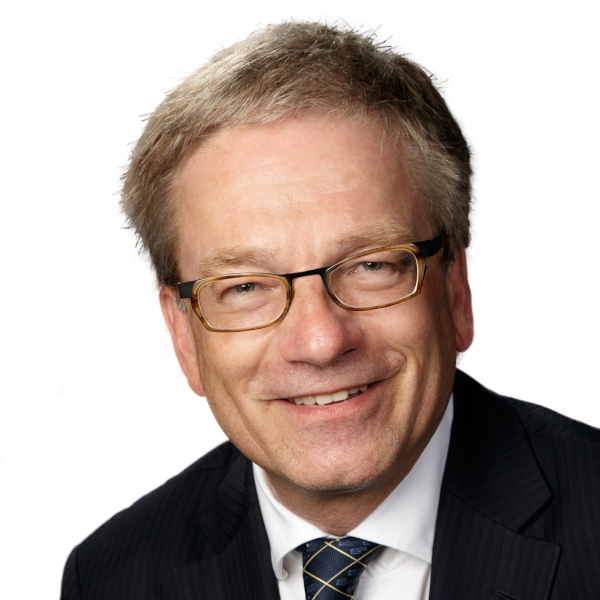 Rémi Quirion
Chief Scientist of Quebec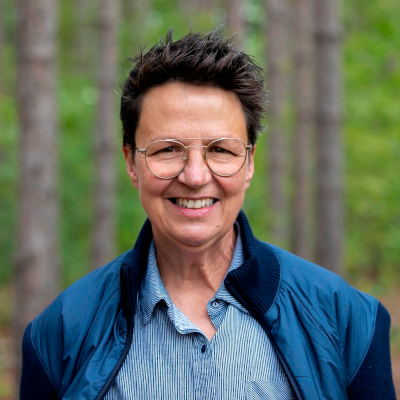 Catherine McKenney
Executive Director of CitySHAPES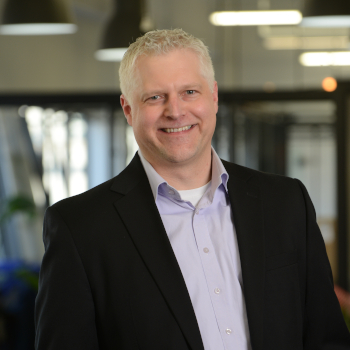 William Greuel
CEO of Protein Industries Canada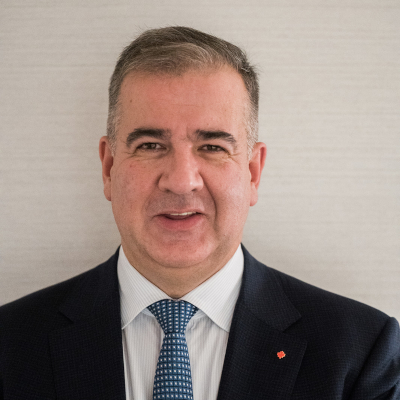 Serge Buy
CEO of Agri-Food Innovation Council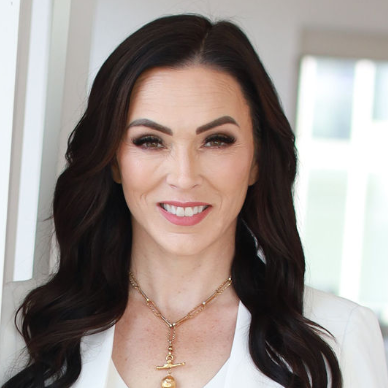 Christine Lewington
CEO and Founder of PIP International Inc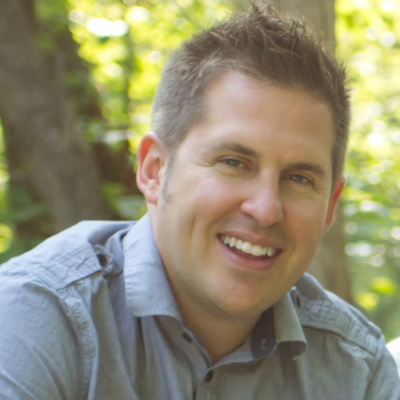 Craig Sifton
Chief Financial Officer at Aspire Food Group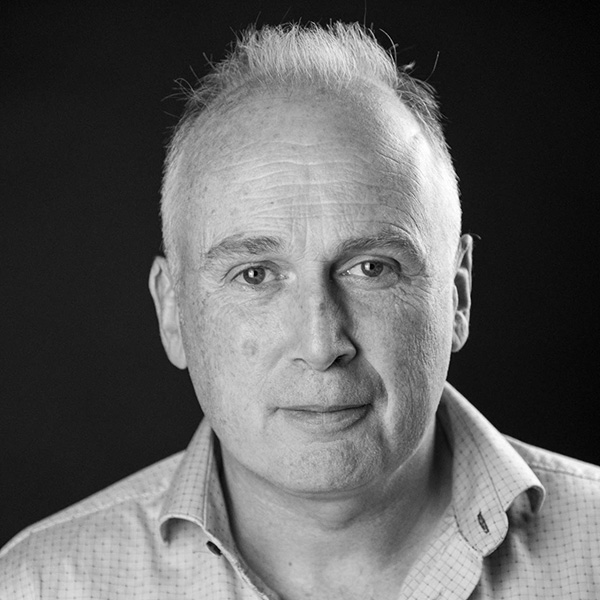 Duncan McSporran
Chief Operations Officer at Kognitiv Spark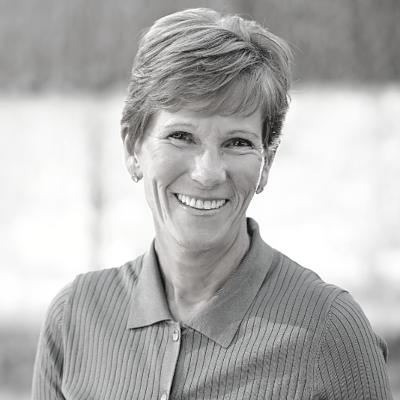 Sue Paish
CEO of Canada's Digital Cluster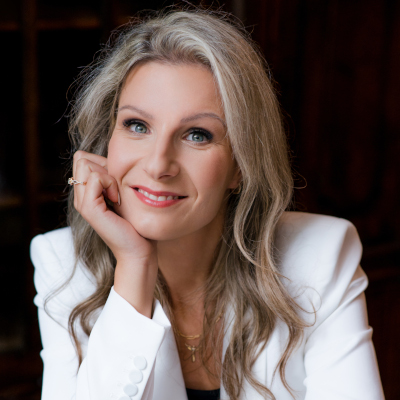 Maria Parysz
CEO of LogicAI & Elephant AI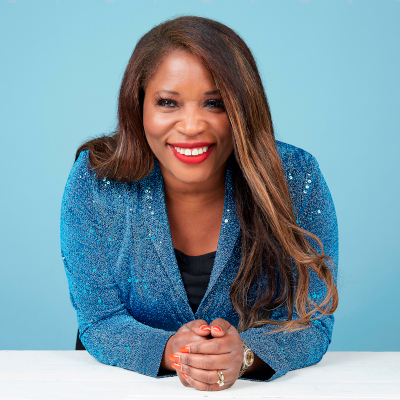 Claudette McGowan
CEO for Protexxa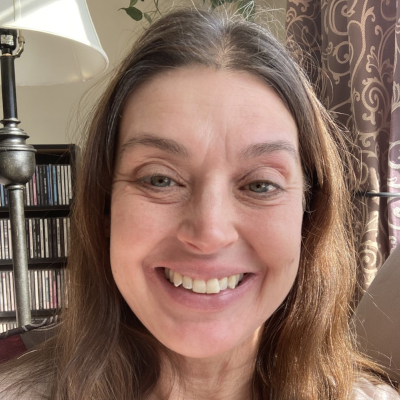 Sandra Noel
President & CEO, Dynovus Consulting Inc.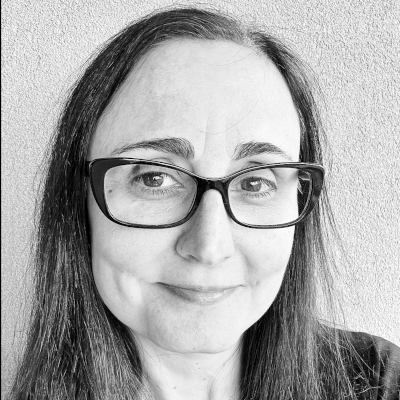 Helen Petropoulos
Senior Partnership Manager at Cyclica Inc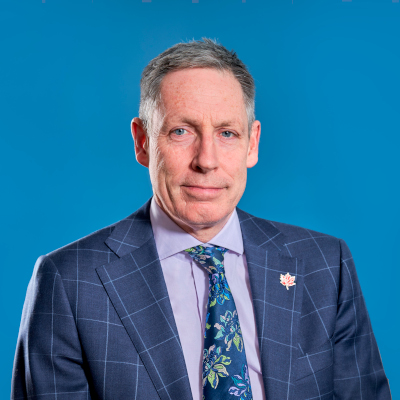 Andrew Casey
President & CEO of BIOTECanada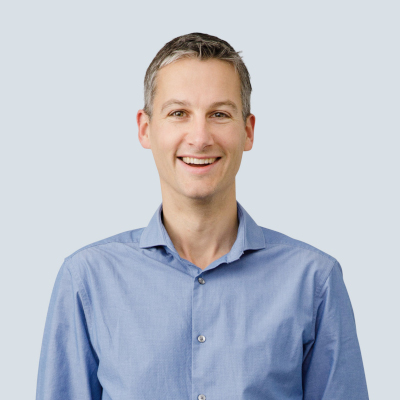 Murray McCutcheon
Senior Vice President Partnering at AbCellera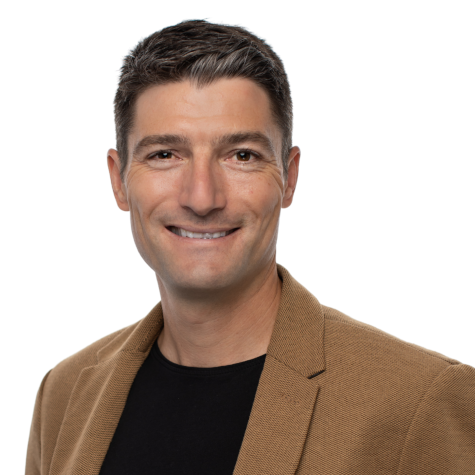 Blaine Penny
CEO of Lumiio