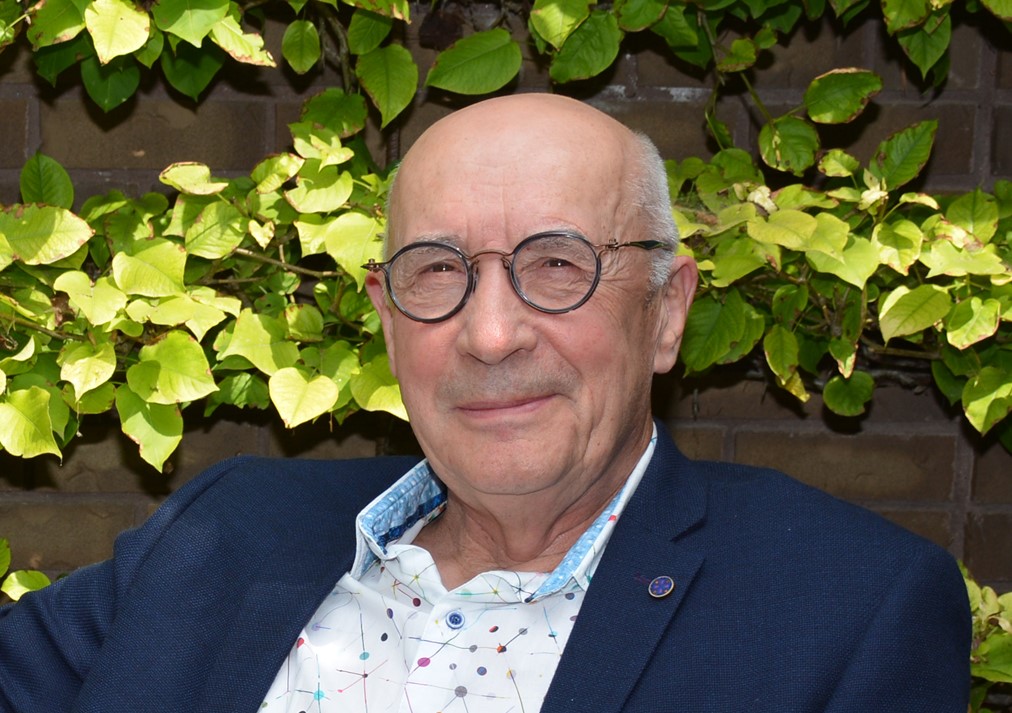 Canada's plan to address climate change encompasses decarbonizing the Canadian economy, reducing carbon dioxide (CO2) emissions, and achieving a "net-zero" carbon balance by 2050. The plan, which envisions new and increased economic growth, provides a national framework for managing levels of CO2 and other greenhouse gases through new regulatory and taxation policies, supported by a range of funding programs and related initiatives.
Canada's unique geographic situation must be considered as part of this national strategy. Our country has the world's second-largest land mass, making us custodians of 10 million square kilometres, or more than six percent of the Earth's surface. This large land mass along with our northern climate presents significant challenges in terms of energy requirements for long-distance transportation, as well as for heat, electricity and modern communication systems needed by hundreds of remote settlements.
Canada's greenhouse gas emissions currently represent about 1.6 percent of the global total. This demonstrates that we have been doing very well in developing efficient energy systems. Unfortunately, this important context is missing from the national plan.
In the effort to be carbon neutral by 2050, specific targets have been designated every five years, with 2025 being the next milestone. However, the federal government recently announced its intention to exceed targets for 2025 and subsequent five-year milestones.
This is a flawed strategy. It will force the use of existing technologies in attempts to achieve the more stringent five-year targets. Thus, there will be insufficient time and resources to generate new knowledge and develop new transformative technologies to complement existing approaches — critical to achieving the ultimate goals for 2050.
The political pressure to exceed short-term targets distracts from the urgent need to develop and implement longer-term, Canadian-made transformative technologies. Unfortunately, this means such technologies will ultimately need to be imported at significant economic and societal costs.
Create conditions for successful innovation
The national plan is notably weak in creating the excitement and challenge for pursuing essential foundational research across Canada's innovation community. While innovation is mentioned throughout the plan, the need to pursue foundational research as a prerequisite for successful innovation and transformative technologies is not fully appreciated. For example, the word "university" is mentioned only once in the 78-page document.
For success, Canada's climate strategy needs to encompass the critical need to generate new knowledge through long-term, unfettered foundational research. The strategy should ensure the protection and fair transfer of such knowledge in developing transformative technologies that can be commercialized by Canadian companies.
To address the weakness of this top-down plan, a bottom-up, solution-oriented, complementary approach is required. This must be delivered by the research community. Achieving the 2050 decarbonization target will depend on such a complementary relationship.
There are many examples of Canadian innovation on the global stage. One is the development of the nutritious oilseed crop canola by Canadian public scientists, which spanned a 25 year-period beginning in the 1950s, and now represents a $25-billion-plus annual business. Yet there is growing evidence that Canada's innovation capacity is being eroded, as shown by our slippage in international innovation rankings (such as the Bloomberg Innovation Index) and associated productivity gap compared with other nations.
The successful (re)establishment of conditions conducive for high-level innovation will be critical to Canada's long-term success in managing carbon emissions. These conditions include:
ensuring appropriate longer timelines for basic knowledge-generating research;
providing the ability to collaborate across disciplines and organizations and efficiently transfer knowledge and technologies; and
reducing bureaucratic impediments in innovation processes and eliminating political intervention in funding decisions.
Investigate novel approaches to carbon management
While federal climate change strategies refer to carbon dioxide as a pollutant, it is also an incredibly important natural resource. It is the essential nutrient required for photosynthesis, which supports human and other life on Earth. On a global basis, photosynthesis is the ultimate carbon capture system, annually trapping approximately 100 billion tonnes of carbon.
Native plants, trees, and cultivated crops utilize less than five percent of incoming light from the sun while fixing carbon dioxide into molecular energy for plant growth. Tweaking the process of photosynthesis in a positive direction could have an immense impact on the process of carbon capture and sequestration. Preliminary research in the U.S. has demonstrated positive growth in plants genetically enhanced for increased photosynthetic efficiency. This approach also would have a dramatic and positive effect on global food security. Canada could initiate such a highly relevant program with only a tiny fraction of the recent federal budget.
Agricultural research has identified other opportunities for significant contributions to a national carbon management strategy. For example, through continuous cropping practices, our prairie soils have become a major carbon sink, capturing and sequestering more than 12 million tonnes of carbon annually.
This raises an opportunity to employ genetic approaches to soil carbon sequestration. Over the decades, plant breeders have done excellent work in developing high-yielding crops that are converted into safe and nutritious foods. These skills could also be applied in making plants more effective in soil carbon sequestration by increasing root biomass and/or increasing the root components giving rise to stable soil carbon.
Recent Canadian research has revealed that canola sequesters 50 percent more carbon than wheat, opening opportunities for further work on the significance of crop management and rotation strategies. Longer-term research on these topics will have immense payoffs and must not be neglected in the rush to achieve short-term decarbonization targets.
Engage public research and innovation community
Canada's tool box for achieving both net-zero carbon and economic growth should not consist only of those technologies and solutions already employable by Canadian companies. It must include longer-term research and innovation strategies initially driven by public institutions. These long-term approaches will be necessary to establish new companies essential for economic growth and wealth creation.
Canada's public research and innovation community must step up to the plate with a strong and unified voice to ensure that long-term, foundational strategies leading to transformative impact are part of the carbon management toolbox. Through its university laboratories and business schools, colleges and polytechnics, federal institutions and industry support programs, Canada possesses the basic ingredients for success.
Rather than create a new entity to achieve a critical national goal, it should be feasible to equip an existing institution, such as the National Research Council (NRC), to provide the necessary coordination. The NRC already operates the highly regarded Industrial Research Assistance Program, along with a network of laboratories with the biological, chemical and engineering expertise to contribute to a national decarbonization strategy.
However, the NRC would need an additional mandate to coordinate long-term, 20– to 25–year national  programs, and to serve as the custodian and coordinator — but not the lead performer — for comprehensive work primarily driven by other public entities. An effective pathway for decarbonization success in 2050 must be developed. Canada deserves it!
Dr. (PhD) Wilf Keller is Vice-President, Outreach at the Agri-food Innovation Council.
R$