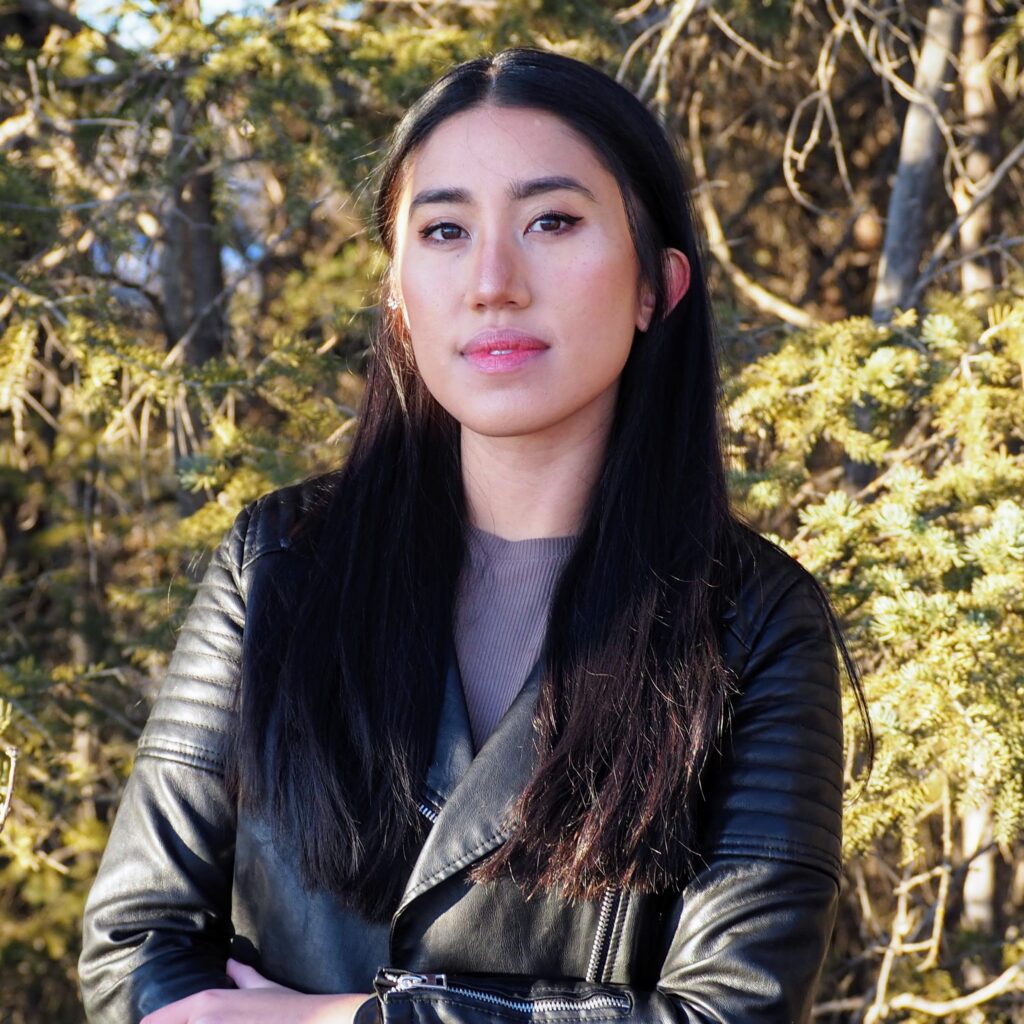 Canada needs to invest in youth to meaningfully tackle the climate crisis. Youth are at the forefront of facing the climate challenge through bold action and advocacy while Canadian institutions have stagnated on their climate targets, allowing the costs of the crisis to increase exponentially.
You can look at any sector and quickly identify how the effects of the climate crisis will exacerbate sectoral problems, leading to a spike in costs for Canadians. Many Canadians see these price tags as costs that will be incurred in the future, with little realization that Canadians are already paying the price.
As the scientific community has indicated, rising global temperatures result in more extreme weather events such as prolonged heat waves and more energetic storms. We know that the average cost per weather-related disaster has soared by 1,250 percent since the 1970s. In addition, from 2010 to 2019, $14 billion was spent in reaction to natural disasters.
Looking to the health sector, the Canadian Institute for Climate Choices projected that in a high-emissions scenario, Canadians may incur roughly $250 billion in health costs.
For fisheries and hatcheries, ocean-warming and acidification will affect fishermen's ability to catch fish, affecting their livelihoods. The agriculture sector will be at the whim of droughts, hailstorms and heat waves causing havoc on their seasonal harvests, increasing Canadians' grocery bills.
Meanwhile, insurance premiums have steadily increased in reaction to the adverse health effects and natural disasters exacerbated by climate change. For example, the 2016 wildfire in Fort McMurray, Alta., was the costliest natural disaster event for Canadian insurers.
This is only the "tip of the iceberg" when we look at the cost of the climate crisis. Therefore, the justification for financing climate-adaptation and -mitigation solutions is not only the "right thing to do," but the most frugal and financially effective investment.
Youth have stepped up as institutions lag behind

Despite these climate-induced costs, Canada has been a top 10 emitter for over a century. Despite being among the 10 richest countries, we have not seen adequate investments in climate solutions by Canadian institutions.
As Canadian institutions lag, youth have stepped up as effective agents of change. Overcoming the challenge of being critically under-resourced, youth have been championing the climate movement and demanding sweeping change such as phasing out fossil fuel subsidies, investing in clean technology and implementing a workforce transition strategy for a new climate-resilient economy centered around equity and justice.
Youth are not alone in this sentiment, as more than seven in 10 Canadians agree with the demands of the youth-led climate movement. Unless governments want to be voted out, they can no longer ignore these demands since youth take up the largest voting bloc in Canada.
The private sector also must take greater steps into addressing these demands as the "Great Wealth Transfer" starts to take place in the coming years, shifting trillions of dollars from baby boomers to Millennials and Gen-Zers, groups that are more sensitive to the climate crisis.
To support youth in this effort, institutions need to invest and develop policies that better equip youth to access dollars from both government and philanthropic funds.
Many youth-led climate organizations fall under the category of "non-qualified donee" that exempts them from receiving meaningful core-capacity funding to sustain and scale their work. This is problematic because youth-led organizations often do not have the capacity nor expertise to navigate Canada Revenue Agency (CRA) bureaucracies to receive their registered charity status to then qualify for funds.
Compounding this problem, youth-led organizations are not provided with adequate technical support to operate at the same level as long-standing and more institutionalized organizations and are therefore underestimated for their efficacy.
Policy changes needed in public and private sectors
Despite youth inheriting the consequences of the climate crisis and taking on the brunt of the work to tackle it, the current systems are set up so that youth-led climate work is less impactful and effective due to stretched budgets and capacity.
To start, there needs to be policy reform within the CRA and the philanthropic sector to better support non-qualified donees and/or exempt youth-led work from CRA bureaucracies that restrict youth. Many people argue that it is ineffective to have the CRA, a body that predominantly administers tax laws, govern and manage the philanthropic and social sector.
Another solution is to redirect fossil fuel subsidies to government programs that support youth-led climate work. Federal fossil fuel subsidies reached at least $1.9 billion in 2020. Taking even 10 per cent of this money for 19.2 percent of Canadians (the percentage of youth in Canada aged 15–29) would provide $190 million for youth to start, sustain and scale meaningful community-led projects throughout Canada.
These funds should be used to provide multi-year funding to youth-led climate work, train youth to implement climate solutions across a nation with alarmingly high youth unemployment rates and to invest in a climate-resilient economy.
Such initiatives will save Canadians hundreds of millions of dollars in climate crisis-related costs, while equipping Canada's future generations for years to come.
Kat Cadungog is Executive Director of the Foundation for Environmental Stewardship, a youth-led, youth-serving sustainable development organization. She grew up and lives in territories of The Blackfoot Confederacy (Siksika, Kainai, Piikani), the Tsuut'ina, the Îyâxe Nakoda Nations, the Métis Nation (Region 3) and all people who make their homes in the Treaty 7 region of southern Alberta.
R$