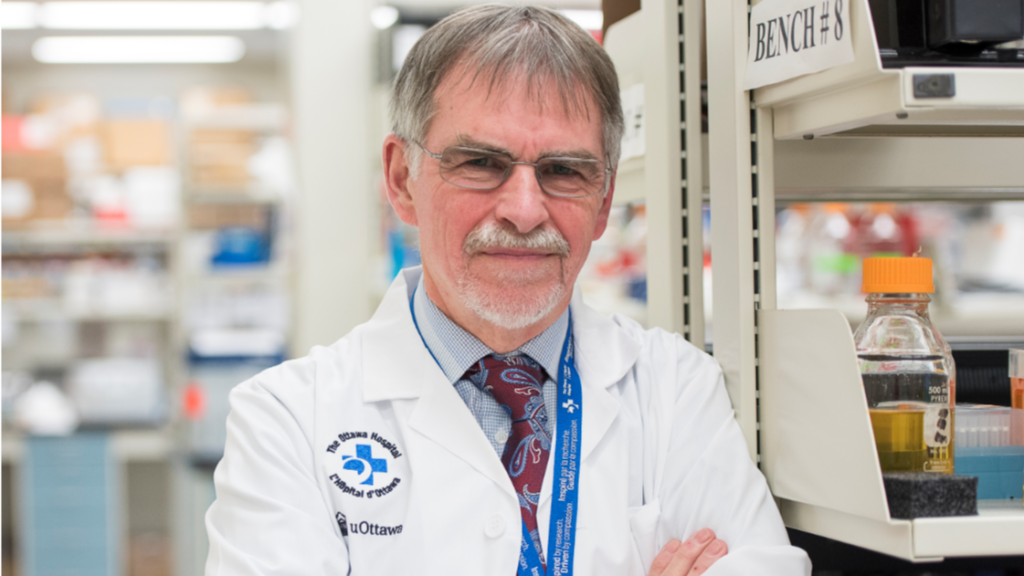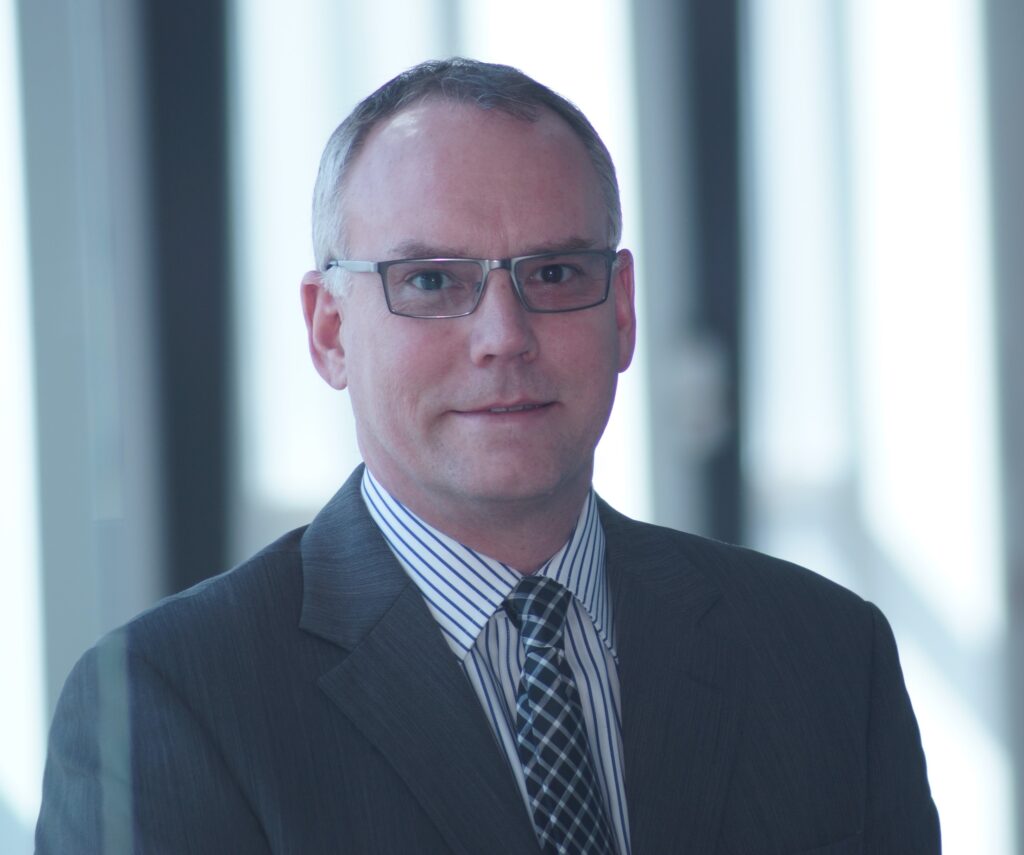 At no point in Ontario's history has visionary leadership been more critical. A fortified healthcare system and our post-pandemic economic recovery depend on it.
Cutting-edge therapies resulting from stem cell research are advancing rapidly around the world, and Ontario is positioned as a major player.
For now.
Stem cell science began in Toronto 50 years ago with the ground-breaking discovery by Dr. James Till and Dr. Ernest McCulloch of stem cells, the agents for all tissue renewal and repair in the human body. They made a remarkable contribution to our provincial — and national — legacy.
But without visionary leadership and continued financial support, Ontario stands to lose its competitive advantage and the vast benefits this emerging medical field will undoubtedly yield.
The Ontario Institute for Regenerative Medicine (OIRM) is a non-profit established by the Government of Ontario to accelerate the translation of stem cells and regenerative medicine discoveries into lifesaving new products and therapies, for the benefit of Ontarians, Canadians and the world.
Catalyzed by an initial $25-million investment from the province in 2015, OIRM has since generated $174.5 million (a 6.9-fold return on investment) in leveraged funding.
OIRM also has invested in cutting-edge technologies that generated an additional $332 million (a 13-fold ROI) in Series A investment.
OIRM support was a key factor in the path leading to the creation of BlueRock Therapeutics, one of the greatest Canadian biotech success stories. BlueRock was acquired by Bayer in 2019 for $1 billion (a 40-fold ROI) and is now a leading engineered cell therapy company.
As Dr. Robert Deans, Chief Technology Officer of BlueRock Therapeutics from 2017 to 2020, said: "BlueRock invested in the Ontario ecosystem because of work that OIRM had supported from Dr. Michael Laflamme (University Health Network). It was really the strength of the science under OIRM's guidance, in my view, that led to our decision to launch and build BlueRock Therapeutics in the Toronto area.
"OIRM's support was critical to getting a small biotech launched. I would like to see that funding envelope increased to give the Institute the ability to bring these programs to a later phase of value creation — something that would have the added benefit of creating more confidence in potential investors," Deans said.
Stem cell innovations projected to reach US$77 billion by 2035
Using the patient's own stem cells or those from a donor, regenerative medicine aims to repair, replace and regenerate damaged or diseased tissues and organs for people suffering from a severe sudden injury, like a stroke, or chronic disease like heart failure.
Unlike pharmacological therapies, the goal of regenerative medicine is to restore the structure and function of the damaged organ, rather than just treat the symptoms of the disease.
In 2015, prior to OIRM, there were only five stem cell clinical trials in Ontario. Now, there are 22 across a broad range of diseases and conditions, including: septic shock, lung disease in extremely premature infants, multiple sclerosis, Parkinson's disease, heart failure, pulmonary hypertension, blood diseases and severe COVID pneumonia.
Internationally, regenerative medicine financing has soared to new heights, raising $14.1 billion in the first half of 2021 — already 71 percent of what was raised in the whole of 2020. The surge of investment has generated the strongest half-year on record and put the sector on a path to outperform 2020, which broke financing records with nearly $20 billion raised despite the challenges of the COVID-19 pandemic.
Stem cell innovations are on track to reach US$77 billion by 2035 and will drive significant economic benefits through commercialization of medical breakthroughs, fueling a new industry in cell manufacturing and generating thousands of new jobs for highly qualified personnel (HQP).
Ontario is currently home to over 50 percent of Canada's regenerative medicine companies and HQP, including some of the best scientists in the world who are working on amazing medical possibilities.
But without the ability to fund the translation of stem cell science into new therapies and company creations here in Ontario, we will undoubtedly experience a brain drain of our leading scientists and HQP to more supportive jurisdictions.
Government funding is crucial to support early-stage work
In 2020, while the California Institute for Regenerative Medicine was refunded at US$5.5 billion, here at home the Ontario government removed funding for OIRM as part of a cost-cutting exercise. This move came despite a glowing report from a blue-ribbon international review panel of experts in regenerative medicine, who recommended continuing provincial support should be provided to OIRM.
The panel noted that OIRM has developed significant economic and health impacts within a short timeframe, and has established and is nurturing a unique ecosystem for regenerative medicine in Ontario.
In removing OIRM's funding, the provincial government argued that stem cell researchers can turn to the private sector for support. However, the private sector is typically unwilling to invest until research by stem cell scientists reaches a late phase. To get there, government funding is crucial.
If our scientists move on to jurisdictions that support their work, the treatments, cures and economic successes will move with them. At this critical time for Ontario, other leading regenerative medicine hotbeds like the United States, Japan and Europe are moving aggressively to corner the stem cell market.
Now is the time for the Government of Ontario to commit to ongoing funding of OIRM to maintain our global leadership in a sector we discovered, a sector experiencing massive international growth and spinning off amazing new healthcare businesses.
Now is the time for visionary leadership in Ontario.
Dr. Duncan Stewart is President and Scientific Director at the Ontario Institute for Regenerative Medicine (OIRM). Dr. Tim Smith is Chair, Board of Directors at OIRM.
R$