Opinion: Addressing Canada's digital divide requires equitable access to data
Guest Contributor
July 7, 2021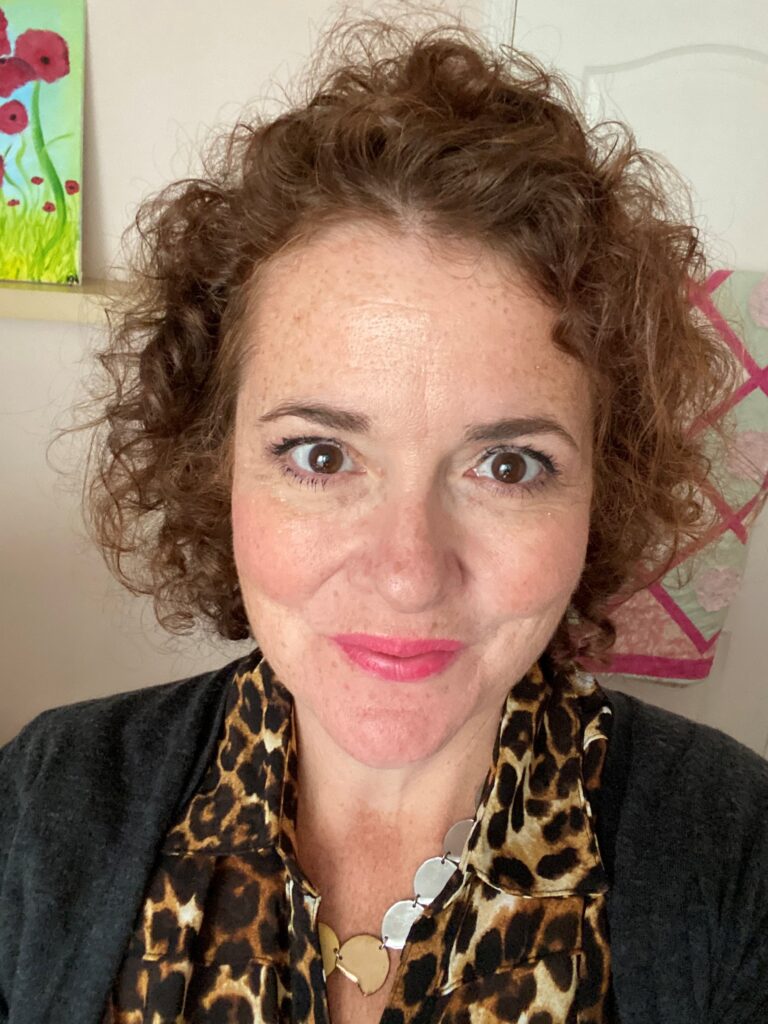 Access to data, including having the power to decide how data is used or what questions it answers, is a growing societal divide that's revealing a dangerous power differential in Canada.
What is measured and analyzed matters. Yet there is no fair and equitable access to the power and promise of data science and advanced analytics. Nor is there equity in who has the power to decide how data is used or what challenges data science will solve.
Collectively, we need to reimagine roles and responsibilities that steer the process of using data, and the insights it can generate, to address society's biggest questions and challenges.
At the same time in Canada, and for too long, we have ignored the metrics and analytics that could reveal our societal inequities and the systemic challenges. The lack of disaggregated data continues to mask the lived realities of substantial segments of our society. This is thwarting opportunities to develop innovative, evidence-based solutions to address equity-deserving groups in meaningful ways.
The pandemic laid bare many of the longstanding and deep societal inequities that exist in Canada. Charitable organizations are similarly reporting that key populations are being disproportionately affected by COVID-19 directly and the associated public health measures. This is where the power differential and digital divide is most acute.
Canada's human rights organizations and other groups, including Canada's Parliamentary Black Caucus, are demanding the collection of disaggregated data to measure the impacts of systemic racism on the lives and livelihoods of people across Canada.
Democratizing access to data and training on how to use it
Community-academic collaborations hold extensive potential to help realize how disaggregated data can be used to address inequities and social justice challenges across the country. But Canada currently lacks an effective pathway for grassroots and social justice organizations to access the power and promise of advanced data analytics, expertise and infrastructure.
Our academic institutions and Canada's computational research infrastructure are currently accessible to only a small and privileged slice of our Canadian society. We need to democratize access and training by increasing data science collaborations that are more inclusive, ethical and accessible.
We need to develop these pathways to serve the sector devoted to addressing inequities in our society and work to balance who has the power of the use of data. We need to ensure this sector is not left behind in the data/digital transformations we are seeing across industry, academia and government.
Enabling these grassroots, charitable and community organizations to be better equipped to manage their data, and ensure its ethical use and stewardship, could go a long way to mitigate points in history where data was weaponized against oppressed groups in Canada.
Imagine if all organizations addressing food insecurity in the country could link their data and knowledge? They could produce the evidence and analysis needed to demonstrate the systemic challenges that lead to food insecurity. This could be a more effective pathway to influence policy and create positive change. It also allows for greater representation and understanding of the diverse and varied lived experiences across Canada.
By working to ensure these organizations and groups have control over their data, while also providing access to training and linkages to other link-minded organizations, we might be able to adopt a "data for good" mindset in Canada.
British Columbia's Office of the Human Rights Commissioner, in a recent report, called for improving disaggregated data collection in the province through the "grandmother's perspective," meaning data is only to be used in meaningful and helpful ways.
Creating a community-academic data partnership hub
Simon Fraser University's (SFU) Equity Data Commons initiative is designed to work with community organizations to address this challenge. The aim is to create a national community-academic data partnership hub to provide access to resources, expertise and infrastructure. This will provide the needed support to community-driven data priority setting.
The Equity Data Commons is inspired by SFU's Community Scholars Program that provides 500 staff members of charities and nonprofits with access to 20,000 scholarly journals and e-books on cutting-edge research to enhance their practice. These journals were mostly inaccessible to the more than 170,000 non-profit and charitable organizations in Canada doing critical work on social issues including poverty alleviation, homelessness, education and health care.
Equity Data Commons will work to ensure this same community has access to the latest innovations in data analytics, statistical analysis, research ethics, big data, artificial intelligence, visualization and advanced computation. Working in partnership, community groups will have a platform to help them produce their own powerful evidence, supporting more fully the "nothing about us, without us" philosophy.
With the right support and funding, the Equity Data Commons could be a crucial step in levelling out the growing digital divide in Canada and will help to mitigate the power differential and lack of social capital of many who remain invisible to our decision-makers and within our academic institutions.
Kelly Nolan is an external affairs and equity, diversity and inclusion (EDI) expert in Ottawa. She builds strategic partnerships for Simon Fraser University, as part of the SFU's Partnership Hub, and supports EDI initiatives.
R$