Pilot Edition – March 2016
Catch up on all the latest in Canadian innovation and collaboration opportunities. Download your FREE copy of CIN today!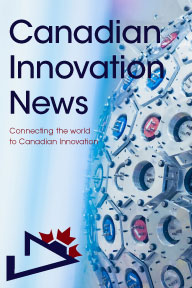 Desktop (PDF)
Mobile (PDF)
Canadian Innovation News is a fully interactive PDF. Please download our publication in a PDF reader to ensure full interactivity. CIN will be readable in viewers such as Preview but certain elements such as videos may not work.
Highlights:
---
Get the inside track on the new Canadian government's commitment to innovation and international collaboration
Find out what's happening in clean tech, Canada's fastest growing technology sector
Learn about one of Canada's hottest tech hubs in Kitchener/Waterloo
Get the facts on the world's largest particle accelerator
Read how some of the world's leading multinationals are engaging with Canada's innovation ecosystem
Connect with Canada's top innovators, researchers and institutions
Thank you to our Partners:
---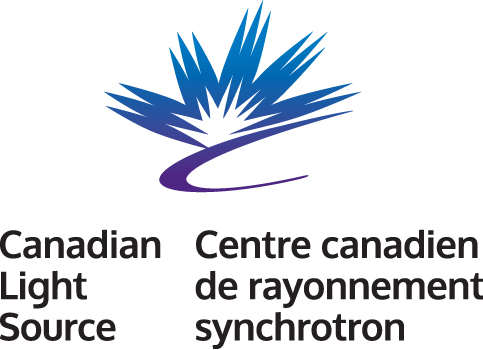 This project received generous support from the Ontario Centres of Excellence TalentEdge Internship Program (TIP).
Survey
---
Feedback on your experience with Canadian Innovation News (CIN) is welcome. This is our pilot edition, and we would greatly appreciate your feedback on how to make CIN work for you. Tell us what you liked, what you didn't and what topics you want to know more about. We're listening.
Help us make CIN as valuable as possible to our community – please fill out our pilot survey now.
Please feel free to send comments and suggestions to Rebecca Melville at rebecca@impactg.com.