Sign up now to receive access to three free articles!
Trending by Topic
Welcome to the New R$
Welcome to the new R$ website, launched in beta mode January 2017. We welcome your feedback as we strive to make your reading experience as smooth and enjoyable as possible.
Research Money News
The Next Edition of CIN is Coming
Don't miss the next edition of Canadian Innovation News (CIN)! The next issue will be released March 15, 2017. Our editorial deadline is February 24.
Read More
Announcing our New Year's Discount Special
Don't miss your chance to save with our New Year's Discount pricing for the 16th Annual RE$EARCH MONEY Conference: An Opportunity to Excel: Advancing Canada's New Innovation Agenda, taking place 4-5 April 2017 at the Sheraton Ottawa Hotel.
Read More
2016 Conference Video & Proceedings Available
The proceedings from the 2015 RE$EARCH MONEY Conference are now available. Download them here.
Read More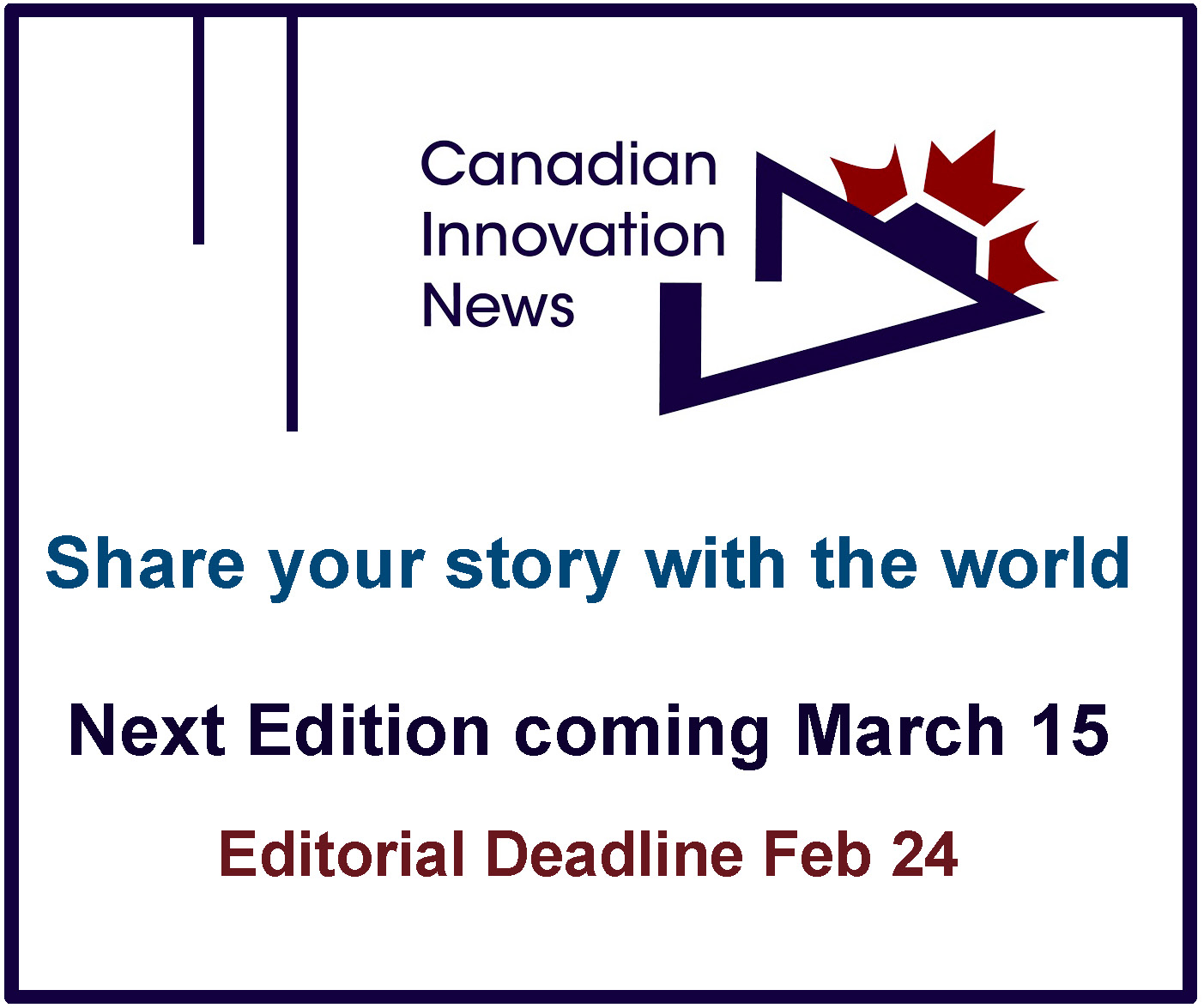 Contribute
RE$EARCH MONEY welcomes its readers to submit articles of either 650 or 1,000 words for its popular Opinion Leader page, on topics of interest to the research and innovation community. We also welcome Letters to the Editor and other feedback. If you would like to submit an article or if your organization has news or events that it would like to appear in RE$EARCH MONEY please contact Mark Henderson, Managing Editor, for further information.
Organizations Mentioned
People Mentioned
Research Money on Twitter
Loading tweets...