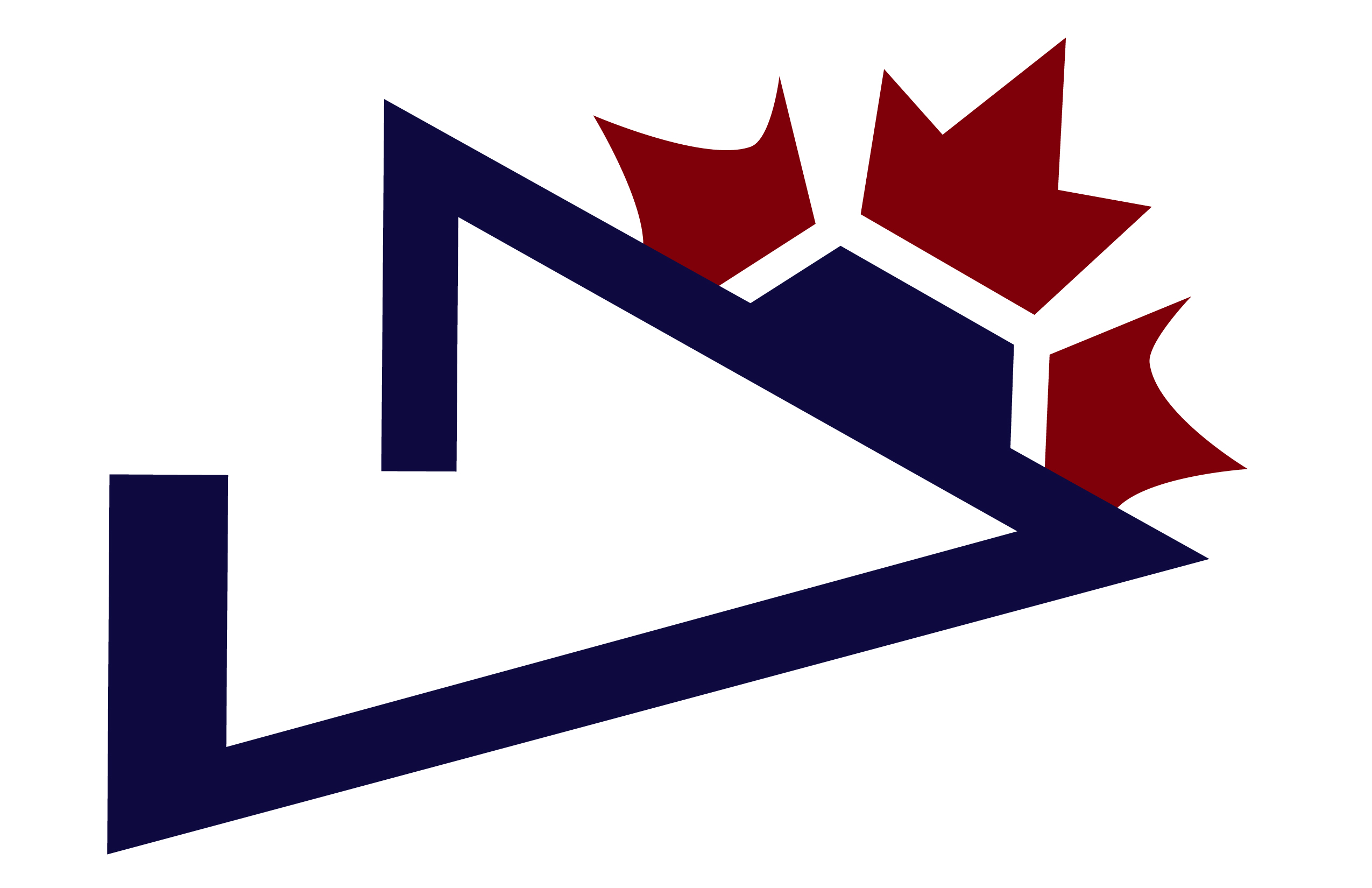 Canadian Innovation News
Connecting the world to Canadian innovation
---
Canadian Innovation News (CIN) is a free online publication highlighting Canadian innovators in the international community. Our goal is to showcase Canada as an epicentre of creativity and cutting-edge ideas that offers competitive solutions to countries and companies world-wide.
CIN takes the Canadian story to over 30 different countries around the world. We help companies, investors, researchers and other innovation leaders spread their message globally and make the critical connections to succeed in today's global marketplace.
Publication Schedule
---
CIN is published four times a year in Winter, Spring, Summer and Fall. The next edition will be published Feb 22, 2017.

Every issue of CIN features multiple sectors, technologies and innovations. In addition, we will highlight one theme through our cover story, and look more in depth at one tech sector in our Canadian Tech at the Leading Edge feature. Our February 2017 features will be as follows:

Cover Story Theme(s): 
Atlantic Canada
Innovative collaboration models
Smart Grids
Cyber Security
Canadian Tech at the Leading Edge:
Ocean Science and Technology
Mission
---
Our mission is to showcase Canadian innovation and innovators to the world. Canadian Innovation News (CIN) promotes and reports on Canadian innovation and international collaboration opportunities. We keep our international readers up to date on the latest opportunities to collaborate with Canadian innovators and develop cutting-edge innovations in today's rapidly evolving, globally-connected world. We provide actionable information, promote engaged communities and facilitate new linkages between the private sector, academia and government within Canada and internationally.
Distribution
---
CIN is circulated through a number of international and national organizations. Working with Global Affairs Canada, CIN is sent to 24 international trade posts (embassies, high commissions and consulates) that in turn distribute it to their lists of organizations and individuals (including investors, companies, municipalities, governments, research institutions, etc.) interested in connecting with Canadian companies and innovators. We also distribute through provincial international trade & investment offices, international trade associations, foreign embassies, and innovation intermediaries with an international mandate. Nationally, we distribute through industry and professional associations and via the extensive R$ community, which includes federal and provincial government, academia, innovation intermediaries, finance and industry.